Industries
GSBC Solutions has provided solutions across many industries including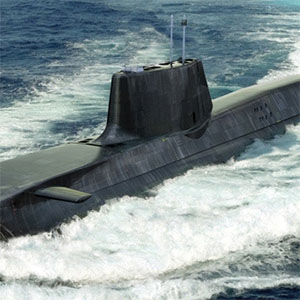 Aerospace & Defence
GSBC Solutions supplies technical documentation, e-learning and marketing solutions to organisations offering equipment, components, I.T hardware or consultancy to the aerospace and defence sector.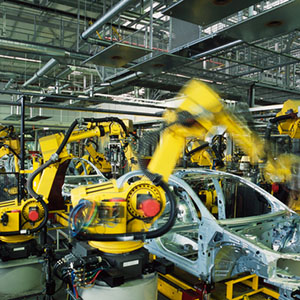 Automotive
GSBC Solutions have developed websites to list cars for sale, online interactive catalogues allowing for spare parts to be identified and purchased from exploded view illustrations and provided solutions to link stock, pricing and orders between the online shop and the companies ERP and accounting systems.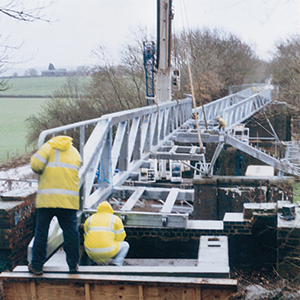 Construction
GSBC Solutions supplies marketing and design services to support several leading manufacturers and suppliers of equipment for the construction industry. We have developed a series of e-learning tutorials and user guides to assist in the training and support of products sold to the Construction industry. All dedicated to health and safety while using the equipment on site.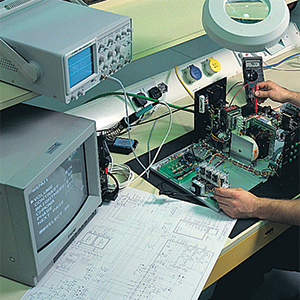 Engineering
Engineering is core to the UK's continued success and as such is a industry that needs to be supported. GSBC Solutions works with many small, medium and large Engineering companies to help them develop their marketing and technical literature. We also develop presentations to help companies present future development projects to prospective clients/investors.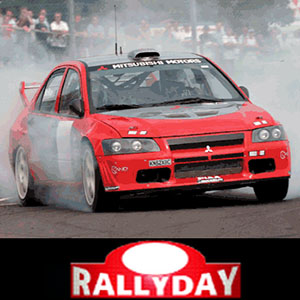 Event Management
GSBC Solutions supported a leading UK Rally Car Show for the past 12 years, managing the events website, producing supporting marketing literature and designing the events Paddock Plan.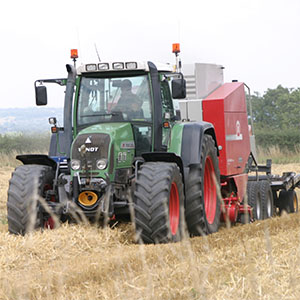 Farming & Rural Business Development
GSBC Solutions developed and manages a website for a leading farm management company as well as supplying the organisation with marketing and design services. We have also developed online shops selling cattle feeders and accessories on an international basis.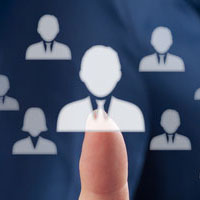 HR
We have developed specific applications to support HR departments in managing time off, HR case management, Occupational Health support, onboarding workflows and performance reporting.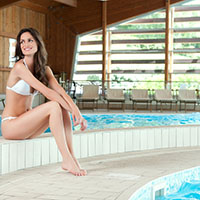 Lifestyle & Leisure
From websites linked to cloud-based booking systems in order to manage capacity, marketing and day to day management of diary's in spas, hair salons or sports centres. GSBC Solutions has a full range of solutions making management in this area a lot more efficient and tailored to you.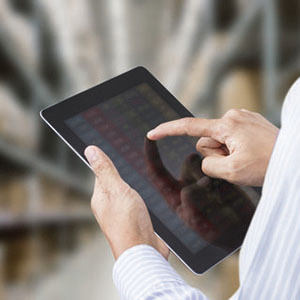 Logistics
GSBC Solutions have provided website development, e-commerce solutions and QuickBase Apps for improving efficiency, sales and marketing small, medium and large wholesale distributors and logistic companies.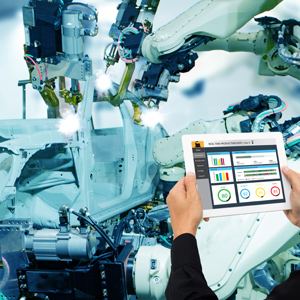 Manufacturing
GSBC Solutions works with many small, medium and large manufacturers, building custom Quick Base Apps to manage their processes from order intake through to delivery. Providing them with the real time reporting that they need to make decisions and move forward. Several clients have a full solution with us that includes full e-commerce websites linked into their management software on Quick Base.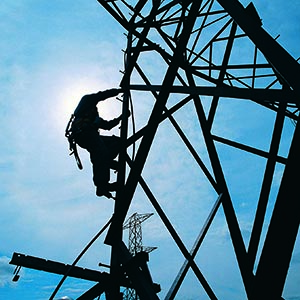 Utilities
GSBC Solutions supplies technical and marketing literature for several leading manufacturers and suppliers of water & sewage pipe inspection equipment, water, chemical and sewage pumping systems, water leak detection instruments, Cable Fault locators and Cable avoidance systems.