Internet Development
We design bespoke web solutions that empower you to manage, sell to and support your customers locally, regionally, nationally and globally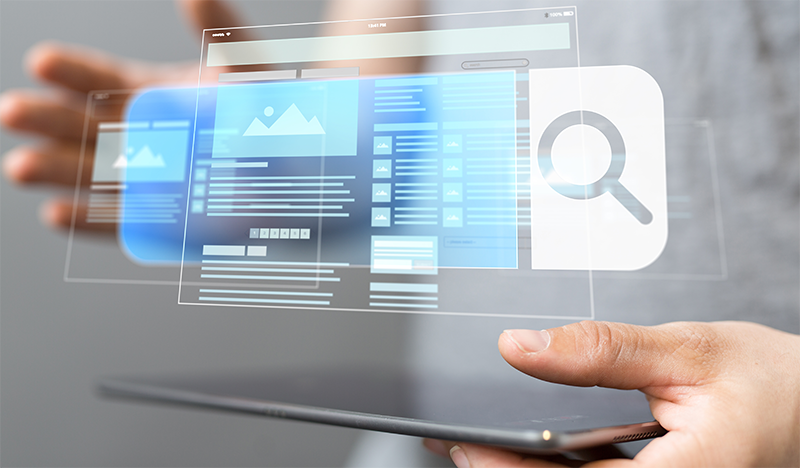 Internet Development for Content Management Systems (CMS)
If you want to be able to update your website content without needing to understand website design, html coding or cascading style sheets then having a CMS driven website is the solution for you.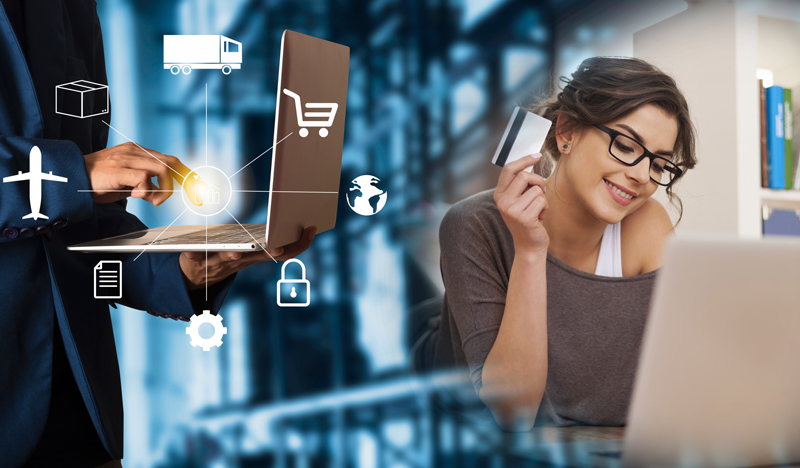 Internet Development for E-Commerce
Today, millions of people are already doing their shopping online. The number of online shoppers has exploded as Internet access has become more affordable and easier to use. Businesses cannot afford not to have an online presence to cater for such demand.
We can supply a complete solution for your e-commerce / online shop requirements.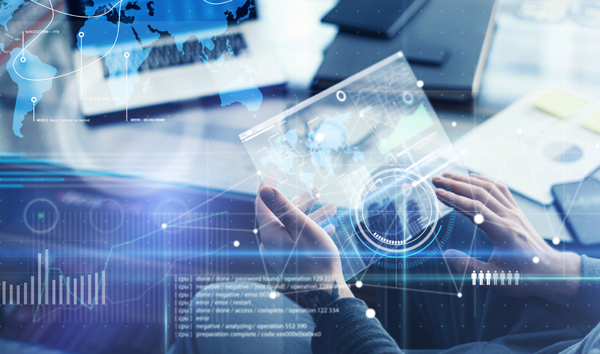 Connectivity and Security
Websites work best when linked into your CRM system so that enquiries, sales orders are all captured in one secure place minimising double entry and allowing you to start working on requests as they come in.
Through API we can link your website to your Quick Base App.