Quickbase Solutions
Collaboration, Reliability, Productivity, Security and Scalability
GSBC Solutions are Quickbase Solutions Providers. We offer custom business apps to fit with your business needs
Quick Base is an award-winning cloud database software platform for creating custom solutions to everyday business challenges. It's a powerful workspace that helps teams be more efficient by empowering the people closest to the work to quickly build business applications that match their exact processes. Quickbase is fast, customisable, and IT approved.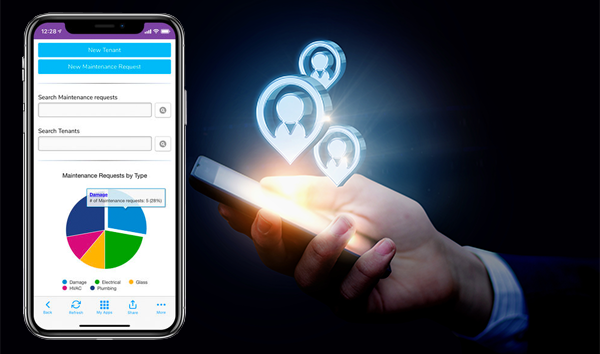 CRM
Boost Sales, Retain Customers and Save Money
Insight Global offers affordable and easy to use CRM solutions, designed to help your business communicate with prospects, share sales information, close deals and keep customers happy. Thousands of successful companies use CRM every day to manage sales, marketing and support.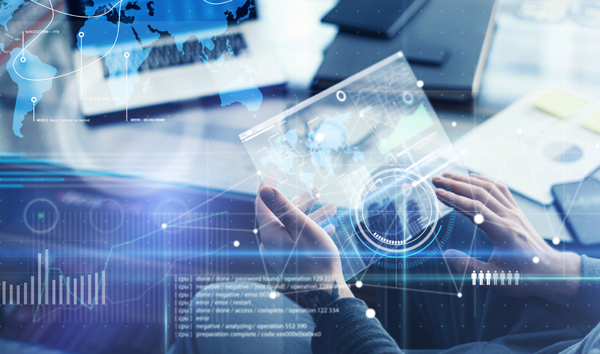 Project Management
Connect teams and data everywhere
Execute projects with teams large or small, collaborating from anywhere, at any time. Safely distribute essential data with your team, employees, partners, contractors, or suppliers. Enable users to access and share information from one central place.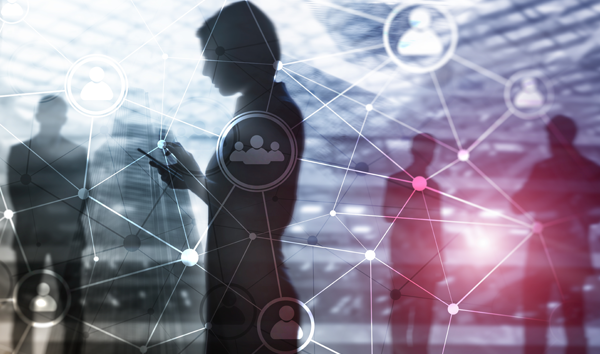 HR
Streamline and manage your employees
Employee onboarding, Employee records, Paid time off requests, Employee goals & performance, Time & attendance tracking, Training & certifications, Compliance Expense claims and much more. Your information is centralised in one secure place, so it's always at your fingertips.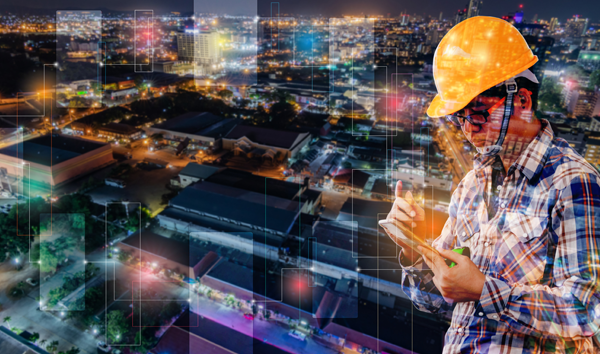 Case / Support Management
Good data makes for great customer relationships. Empower your customer service team with fast access to consistent answers and enable faster problem resolution with an easy-to-use Knowledge Base.
Track service requests from initial contact to final resolution. All relevant case information is stored in a secure, central customer service database. Create instant reports on drag-and-drop dashboards and enable role-specific views so a service rep and a manager can each see the key metrics that matter to them.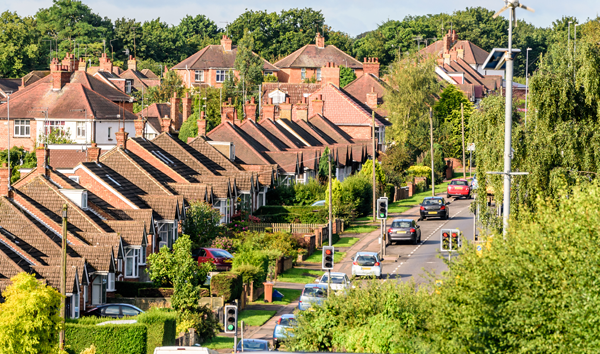 Property Management
Manage your properties and resources effectively.
Make informed decisions about your properties. With the needed information within reach, it's easy to know when you need to hire new people, or what the status is on any property in your portfolio. Collect and access all information from a single platform with our cloud-based tailored property applications.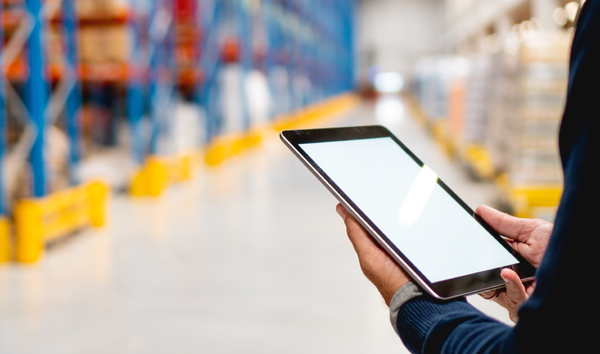 Warehouse Management
Track and manage all aspects of your stock and supply chain with custom applications designed with you to fit with your processes.
Manage supplier relationships and build better forecasting for purchasing requirements in order to negotiate better volume discounts.